Scalable, secure, and built for health
Infrastructure to power
your experience
Navigating today's complex health systems requires a better understanding of each individual's personal situation to deliver a more effective experience - matching each individual with the relevant trusted resources, when they need them.
Clinia's modular approach brings together all the building blocks you need to easily implement and deploy health-grade personalized navigation into your experience.
Trusted to power millions of health journeys every year
Health navigation infrastructure
End-to-end health navigation stack
that scales as you do
Create your own trusted data fabric, with a clinically-personalized health search to find and access resources, with context-relevant actions that close the loop on user intent.
End-to-end health navigation stack
Health-grade Search

Find & access resources

User Actions

Close the loop on intent

Data Fabric

Centralize diverse datasets

Analytics & Insights

Understand users + trends
From intent to action
Powerful health navigation made simple
Fully-integrated stack
Finding and accessing care takes a coordinated approach - so we've built a fully-integrated health navigation stack, capable of powering every health journey from intent to action.
Your users, your experience
Our infrastructure layers make it easy to implement powerful health navigation into your own experience, fully optimized to your business requirements.
Built for health
Our health demands solutions fit for purpose, personalized for the needs of each individual, and with health-grade security and enterprise compliance.
Personalization at scale
Leverage first-party health and demographic data to deliver clinically-personalized navigation that facilitates individualized access to care.
What can you build with Clinia?
Whether it's inside a member mobile app, a provider portal, or a resource library for internal care teams, Clinia's flexible infrastructure can power your health navigation experience.
Self-guided Navigation
Help users find and access the resources, support, and care they need, all within your own ecosystem.
Provider Registry
Create a streamlined and secure way for providers within your PPN to manage and update their details.
Centralized Directory
Equip your care team with a single source of truth to find, access, and share approved health resources across your organization.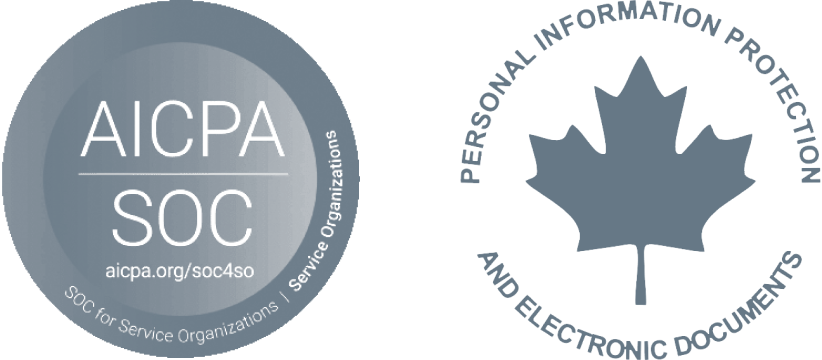 Security and Governance
Scale with health-grade security
Clinia is committed to serving the rigorous needs of the health community. That means our technology is SOC2 compliant and FHIR-compatible. Our API/infrastructure approach is multi-tenant and Cloud agnostic, and we secure data privacy with PHI masking.