WE'RE ON A MISSION
Accelerating individualized access to care,  
globally
It's no secret: the fragmented healthcare systems are difficult to navigate for both internal and external stakeholders.
That's where we fit in. We make it easy to build digital health experiences that understand every individual's unique situation and match them with approved, trusted, and personalized resources.
Every health journey begins with a question.
This is our answer.
We use innovative technology
AI, knowledge graphs and machine learning are just some of the building blocks we use to create health-grade technology that is designed for implementation by your developers.
We empower our customer
We're here to help you help your users. Our infrastructure layers make it easy to implement powerful health navigation into the trusted health ecosystem of providers, payors and digital health organizations.
We hire world-class talent
We search far and wide for the best and brightest. Our team is clever, curious, confident, and united by a singular vision: making individualized healthcare accessible to all, globally.
Our story
What was once a marketing agency in our CEO's living room is now a full-fledged SaaS company with team members around the world, working on revolutionize the way people find and access care.
2016
Founded in Montréal
Clinia is born from the founders' shared vision to make individualized healthcare accessible to all, globally.
2019
First client signed!
Dialogue (TSE: CARE) puts its trust in Clinia's vision and technology, imbeding it into their core workflows.
2020
Health Search API launched
After close to three years of R&D, the first version of Clinia's health-grade search API is made available to the market.
2021
Partnerships with Google and Waze
Clinia is proud to power searches for COVID-19 vaccination sites in Canada.
2022
Opening of our new Montréal HQ
We are located in the heart of the historic Old Montréal neighbourhood, with views on the river, and direct access to the bike path and public transport.
2022
Clinia gets SOC2 I certified
As we strive to constantly improve our privacy and security standards, we are proud to be SOC2 I certified.
Made in Montréal, Canada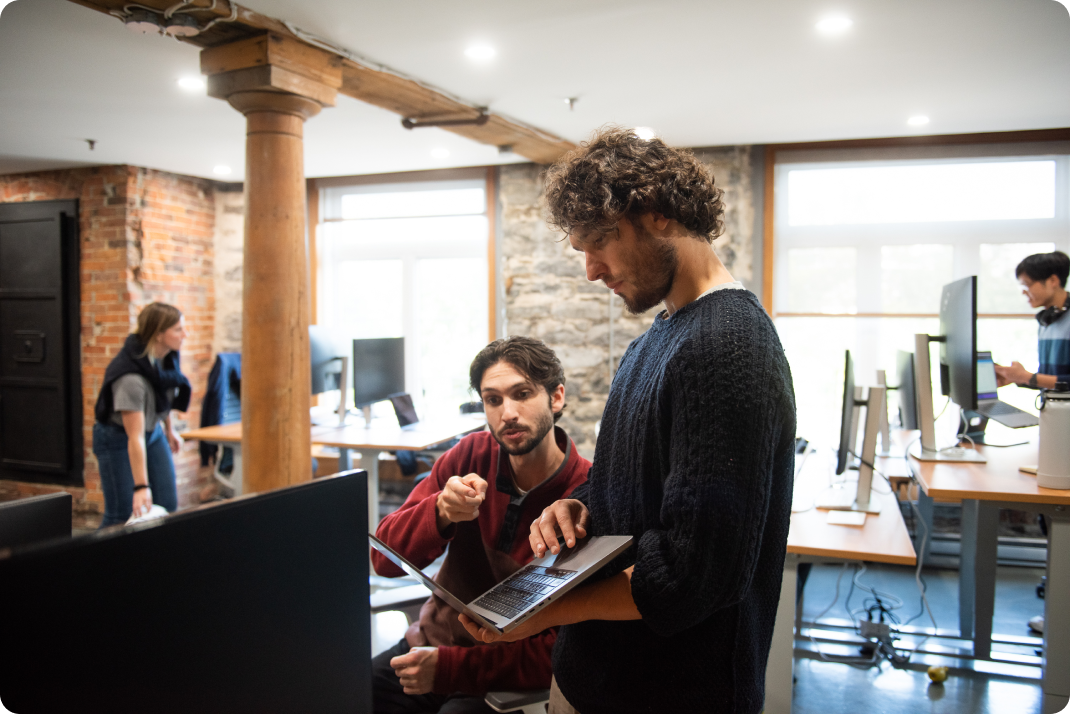 Clinia's head office is located in beautiful Montréal, Canada.
#210 221 de la Commune Street West Montréal, QC Canada H2Y 2C9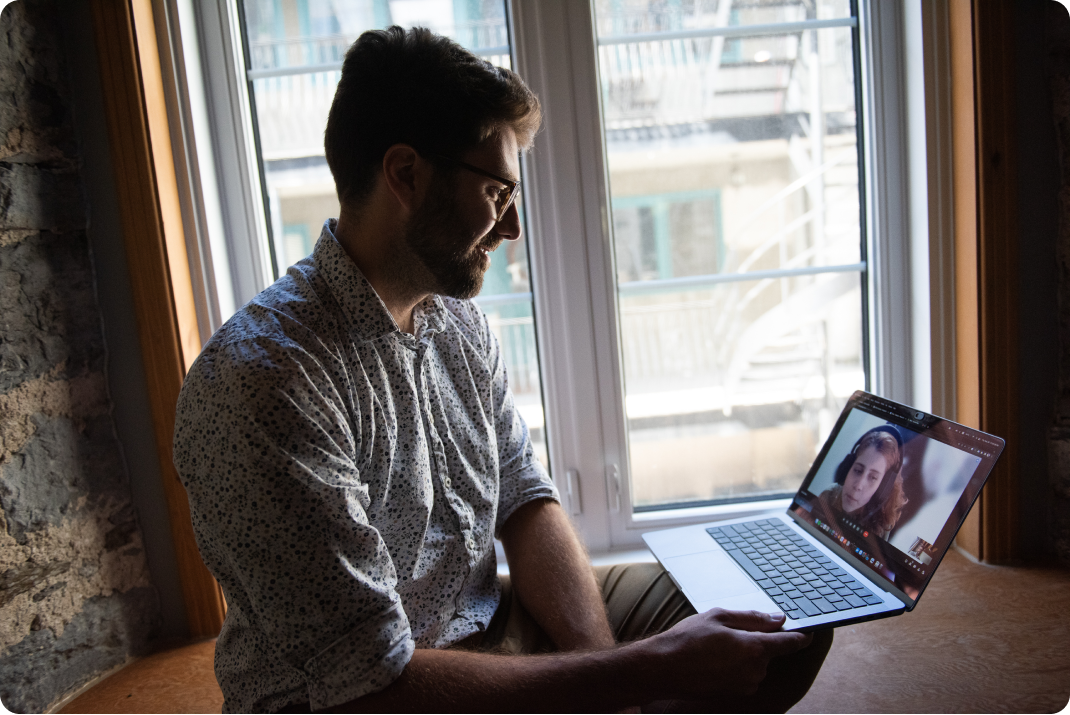 Clinia team members work remotely from all over the world. As we continue to grow internationally, we're excited to offer our team members the flexibility to work from anywhere.